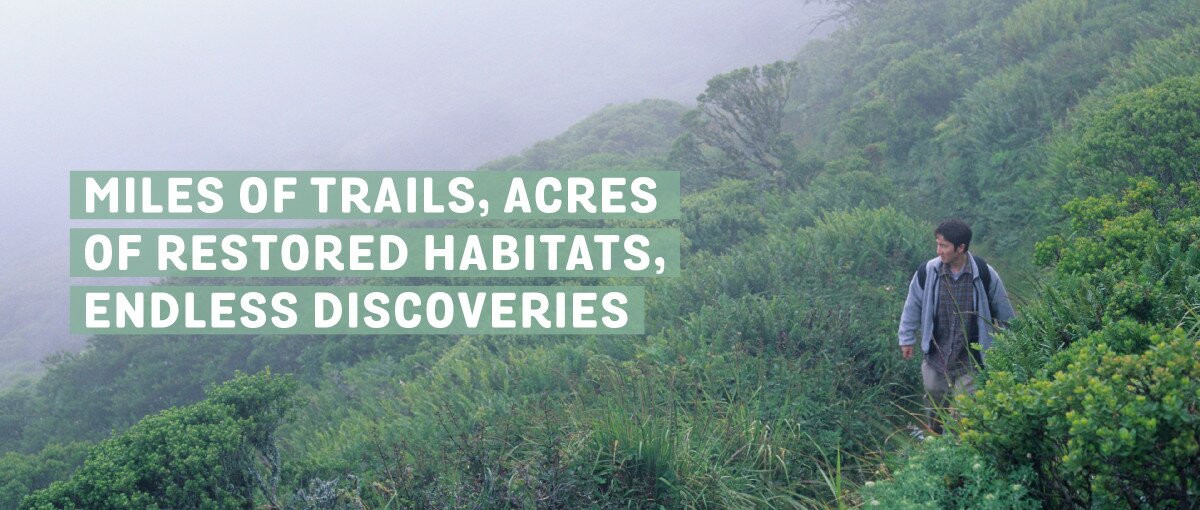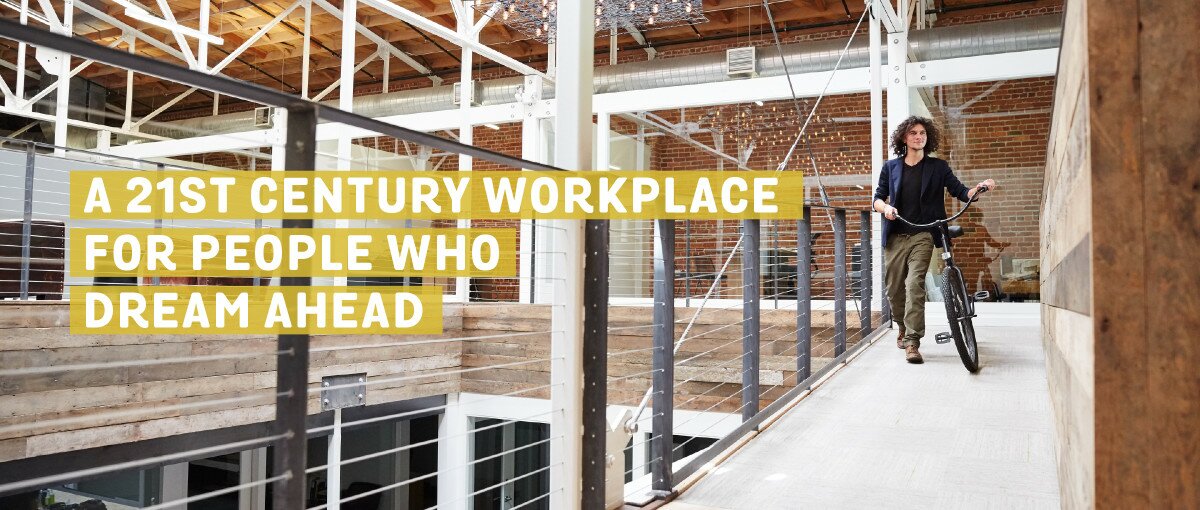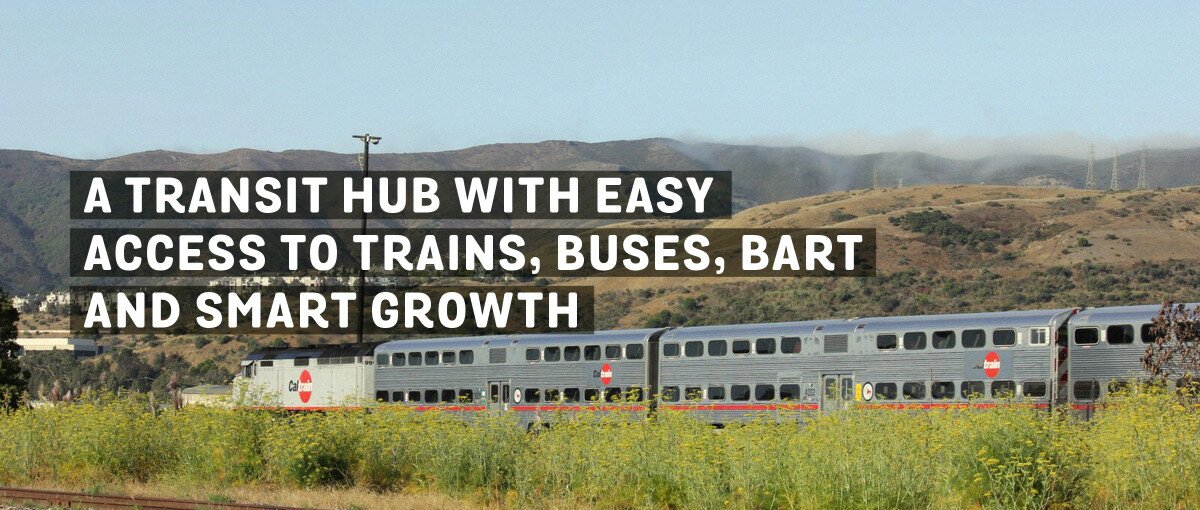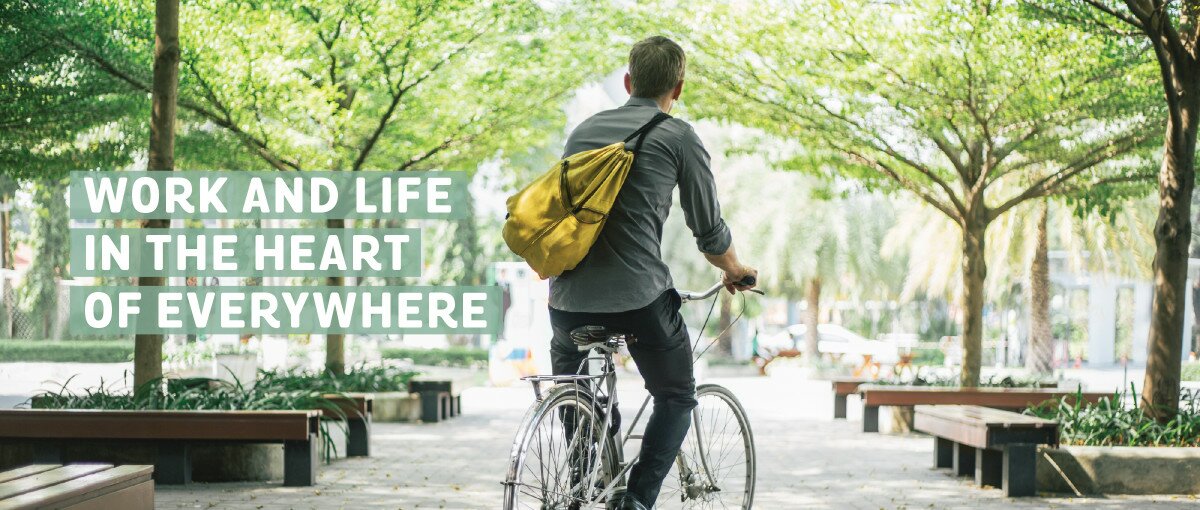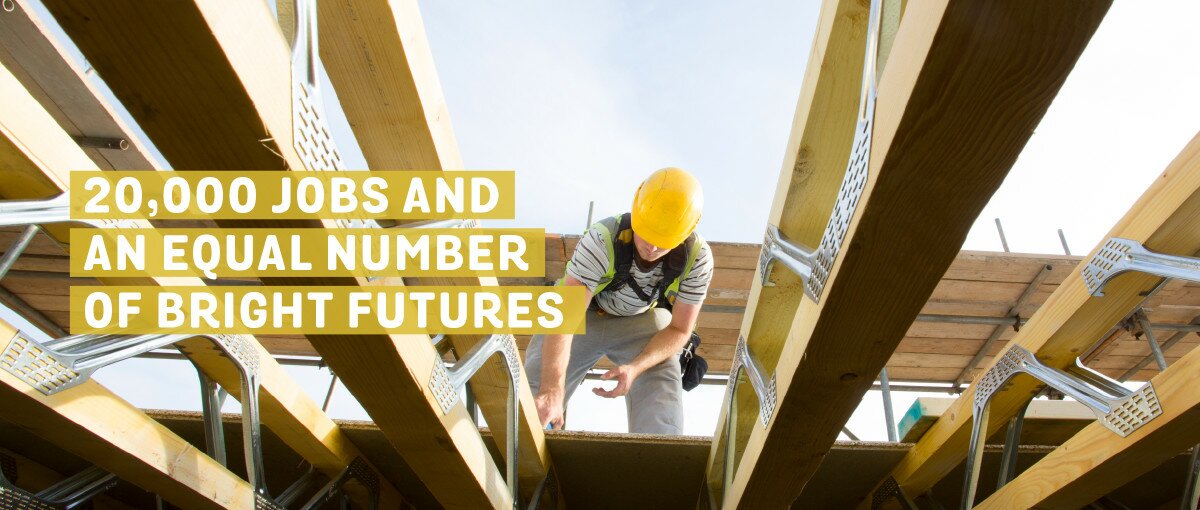 News & Events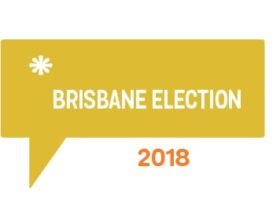 Baylands Housing passed at the November ballot!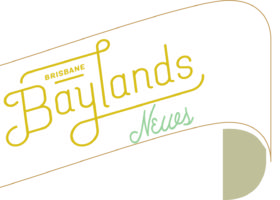 On Thursday, July 19th the Brisbane City Council approved a resolution to place the Baylands…

On January 24th, SPUR held a forum to discuss the state and regional perspective on…
Project Overview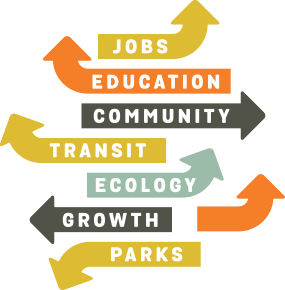 Baylands is a bold vision of regeneration, innovation and opportunity that benefits the community and region while protecting the integrity of the town it calls home.
The largest, most ambitious site transformation on the Peninsula in years, Baylands combines world-class sustainability with small town charms. Located at a transit hub in Brisbane, it will be a regional driver with innovation offices, R‌&‌D labs, distinctive residences, a thriving retail, eatery and entertainment scene, restored habitats, miles of trails and preserved open space. All on underutilized land powered by renewable energy. Just minutes to San Francisco, the airport and Silicon Valley by train, bus and BART, Baylands is the future at your door. Come say hello.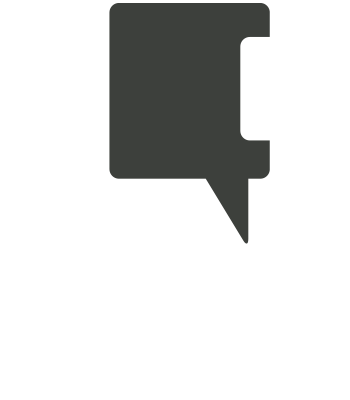 SUPPORT HOUSING ON THE BAYLANDS? TELL THE CITY COUNCIL