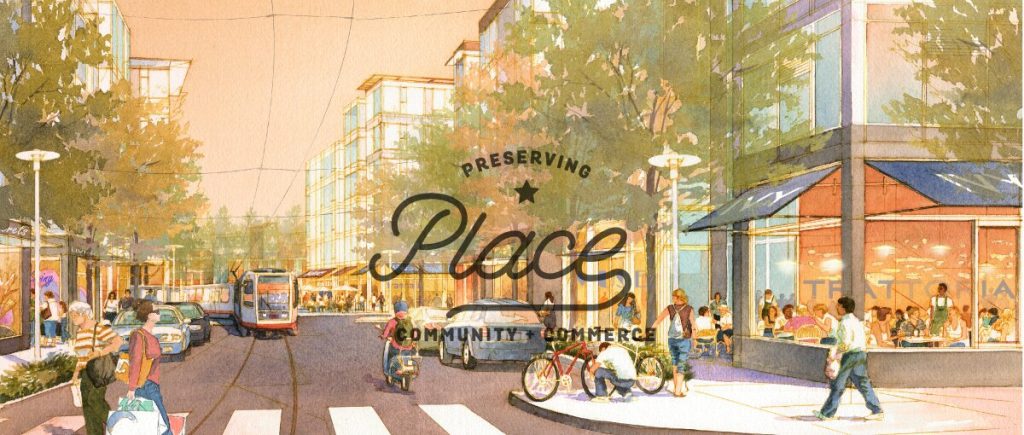 THE PLAN
Baylands is opportunity knocking – a sustainable community of next-gen offices, R&D labs, distinctive housing, local eateries, charming retailers, flourishing natural habitats, miles of biking trails and a network of preserved open spaces.
PLAN OBJECTIVES / BENEFITS
Neighborhood
New grocery and pharmacy
Dedicated land for local high school
300+ acres of restored and enhanced habitats
SHOW MORE
Region
20,000+ new jobs: 5,000 long-term construction and 15,000 permanent
2,200 housing units address regional shortage
7,000,000 sq ft of commercial space, including R&D labs and innovation hubs
SHOW MORE
Planet
100% LEED-rated buildings
Powered by renewable energy
Innovative storm water management
LAND USE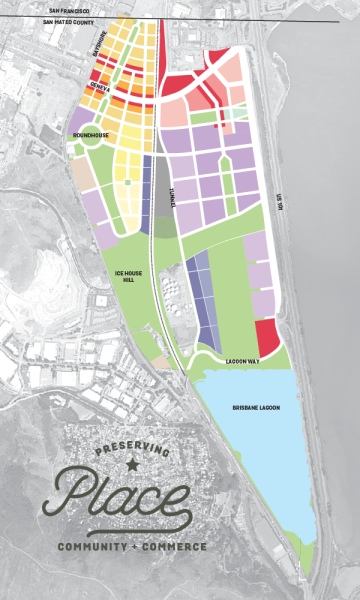 Explore all of the ways Baylands benefits the neighborhood, region and planet.
TECHNOLOGY HUB
REGENERATING NATURAL HABITATS
RESTAURANTS & RETAIL
WALKABLE NEIGHBORHOODS
CENTER FOR INNOVATION
ENTERTAINMENT CENTER
PARKS AND OPEN SPACE
RESOURCES
TO LEARN MORE ABOUT THE SCIENCE AND SUSTAINABILITY OF THE PLAN, READ UNBIASED REVIEWS AND REPORTS.
Specific Plan: Executive Summary
DEIR: Project Description
Draft Environmental Impact Report